I wanted to give a shout out to a great team of artisans on the website - Etsy - which is an amazing online store of handmade goodies. The promotional frenzy team is a diverse group of artists, crafters, knitters, sewers, jewelers, you name it! Members of this team come from all of the world! This team works together to promote and recognize each others work, which can be a daunting task on the vast world wide web.
Today I wanted to acknowledge the team captain and team leaders that put a lot of time and work into organizing promotional events for the Promotional Frenzy Team. I have picked a few of my favorite items from each of their Etsy Shops!
Team Captain - Galla15 - Trinkets N Whatnots
Galla has a wonderful selection of handcrafted Czech Glass button rings, Swarovski rings, handmade wire wrapped button rings, pearl and crystal earrings, necklaces and more unique jewelry.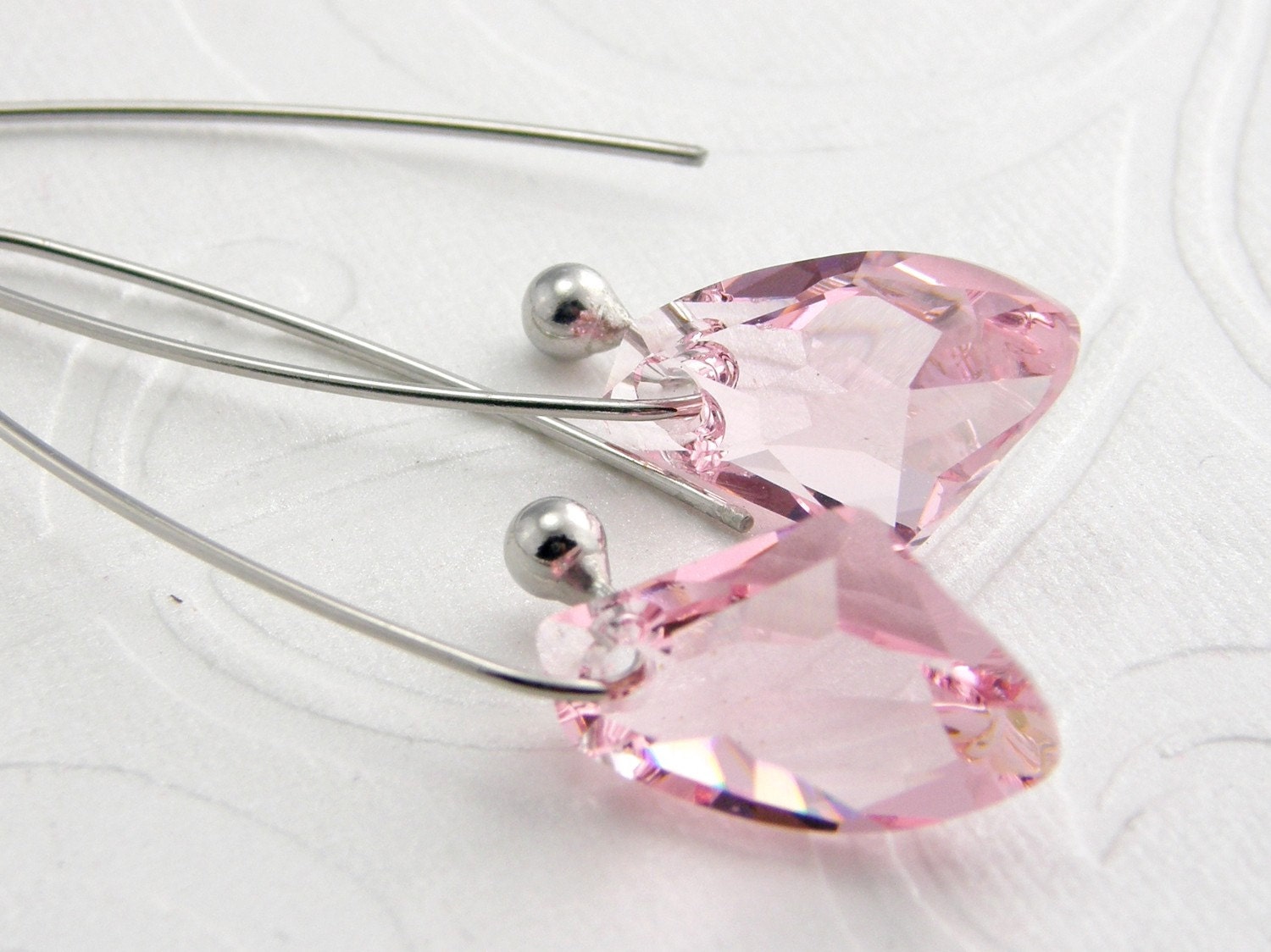 Light Rose Crystal Dangle Earrings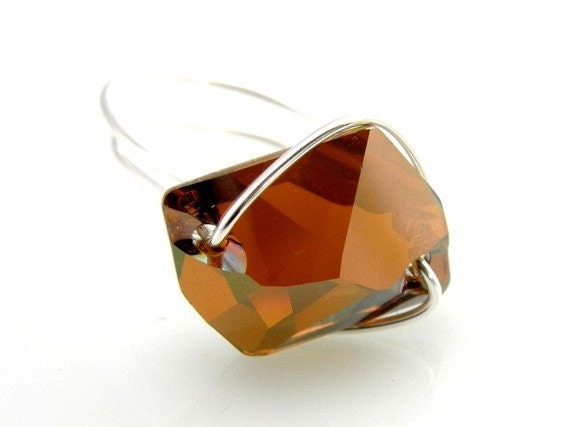 Copper Cosmis Swarovski Button Ring
Team Leader - Sewing Granny
Sewing Granny has the an absolutely adorable selection of handmade baby items, hand quilted quilts, placemats, potholders and aprons.
Visit Sewing Granny's Shop: http://www.etsy.com/shop/sewinggranny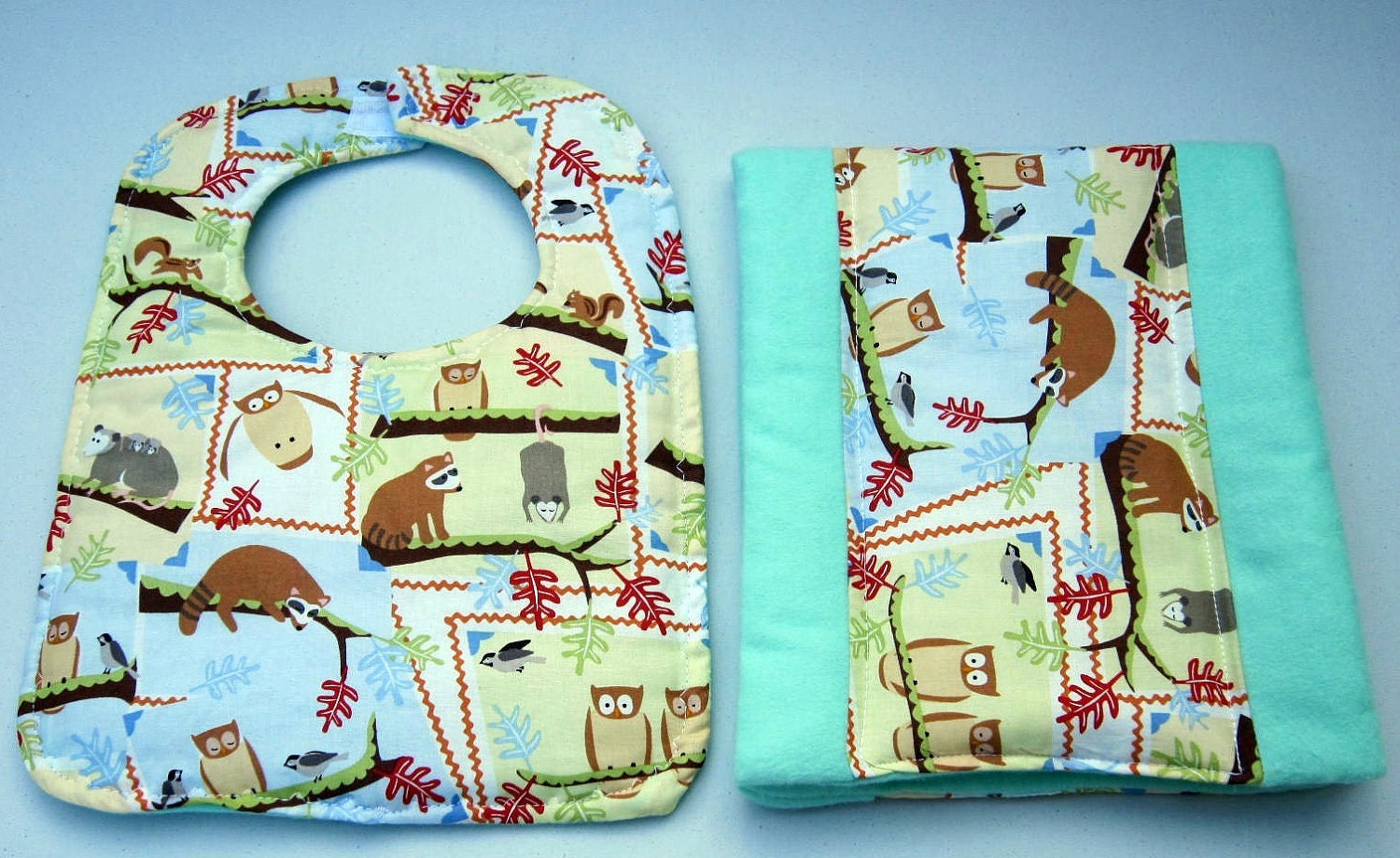 Baby Bib and Burp Pad Set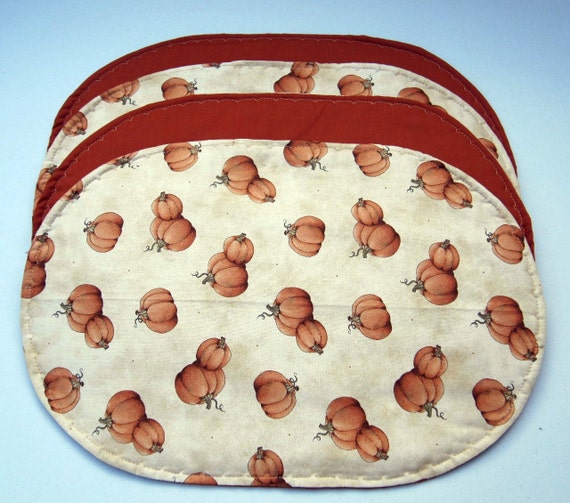 Set of 4 Handmade Pumkin Placemats


Team Leader - Bloom and Bling Accessories
Bloom and Bling Accessories has boutique quality hair bows, headbands, tutus and more! My daughter absolutely loves the bows from this shop!
Visit Bloom and Bling's Shop: 

http://www.etsy.com/shop/bloomandbling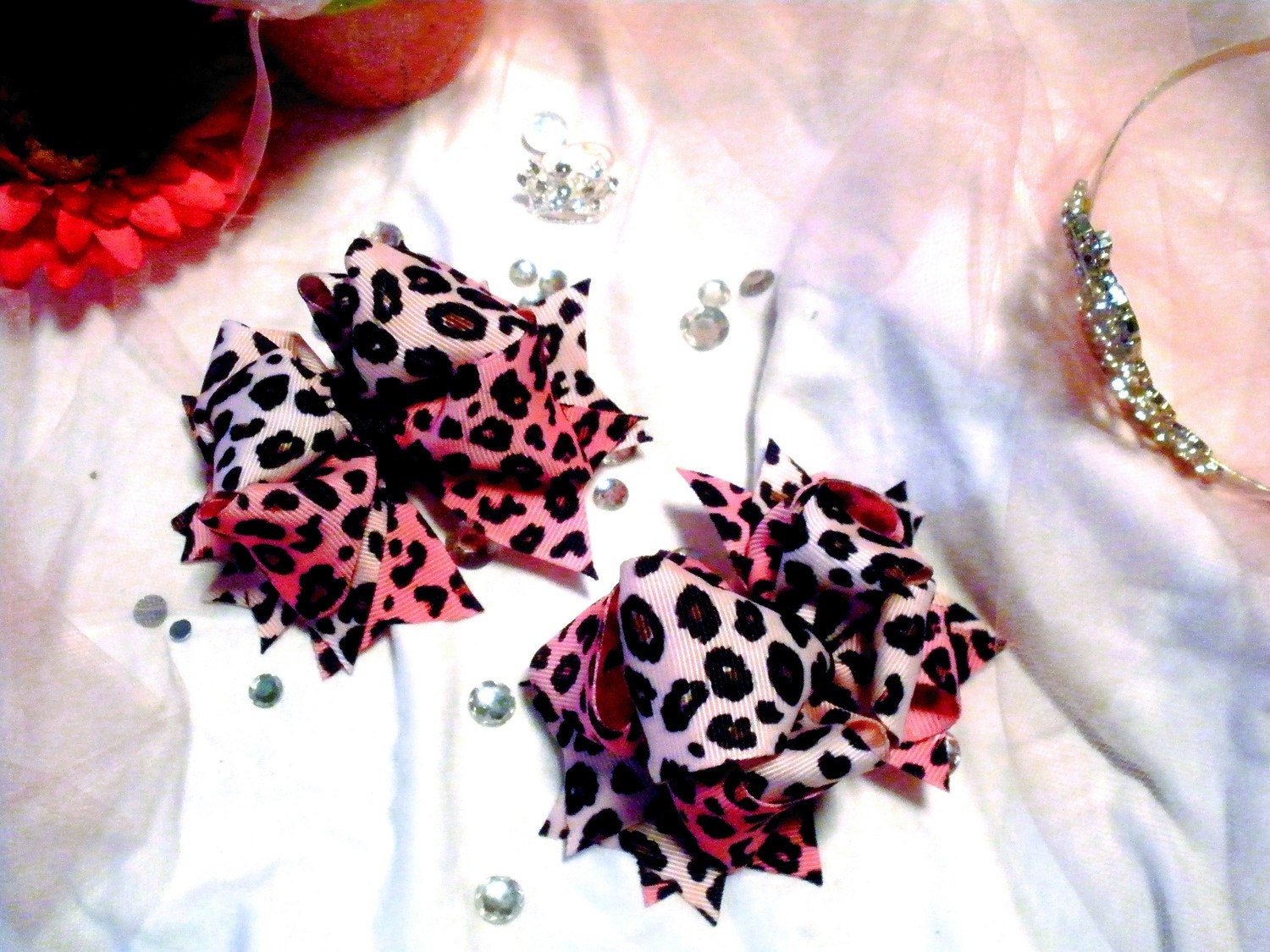 Zebra Print Girls Boutique Big Ponytail Hair Bows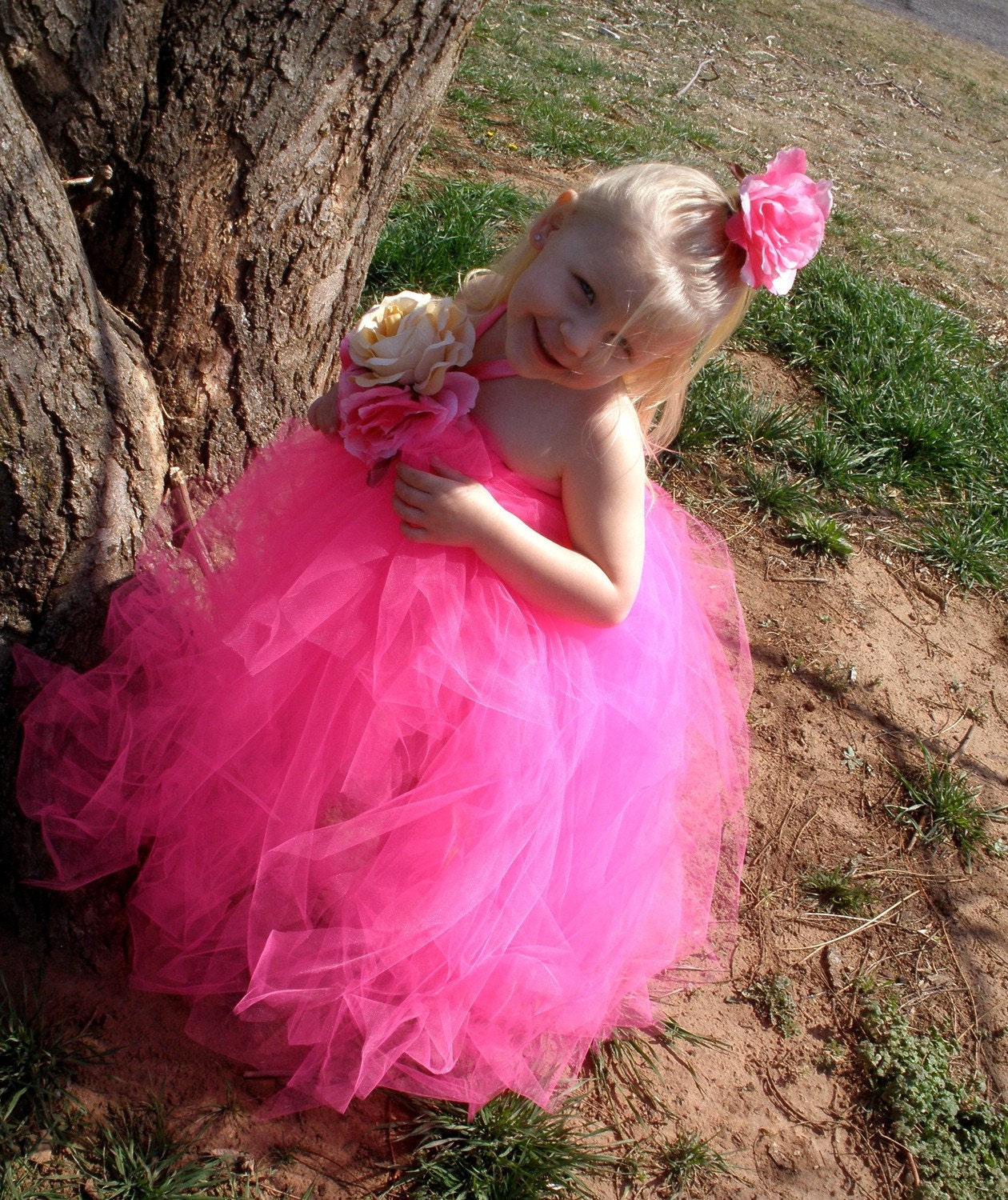 Pink Blooming Halter Tutu Dress
Team Leader - Glitterbird Glamour
Glitterbird Glamour has a very special collection of handmade glass jewelry, fine silver, dichroic glass, and home decor items. Although Glitterbird just recently had to step down as a team leader, she has been a great assest to the team, and I wanted to still recognize her wonderful shop. Glitterbird Glamour will still remain a Promotional Frenzy Team member!
Visit Glitterbird Glamour's Shop:
http://www.etsy.com/shop/GlitterbirdGlamour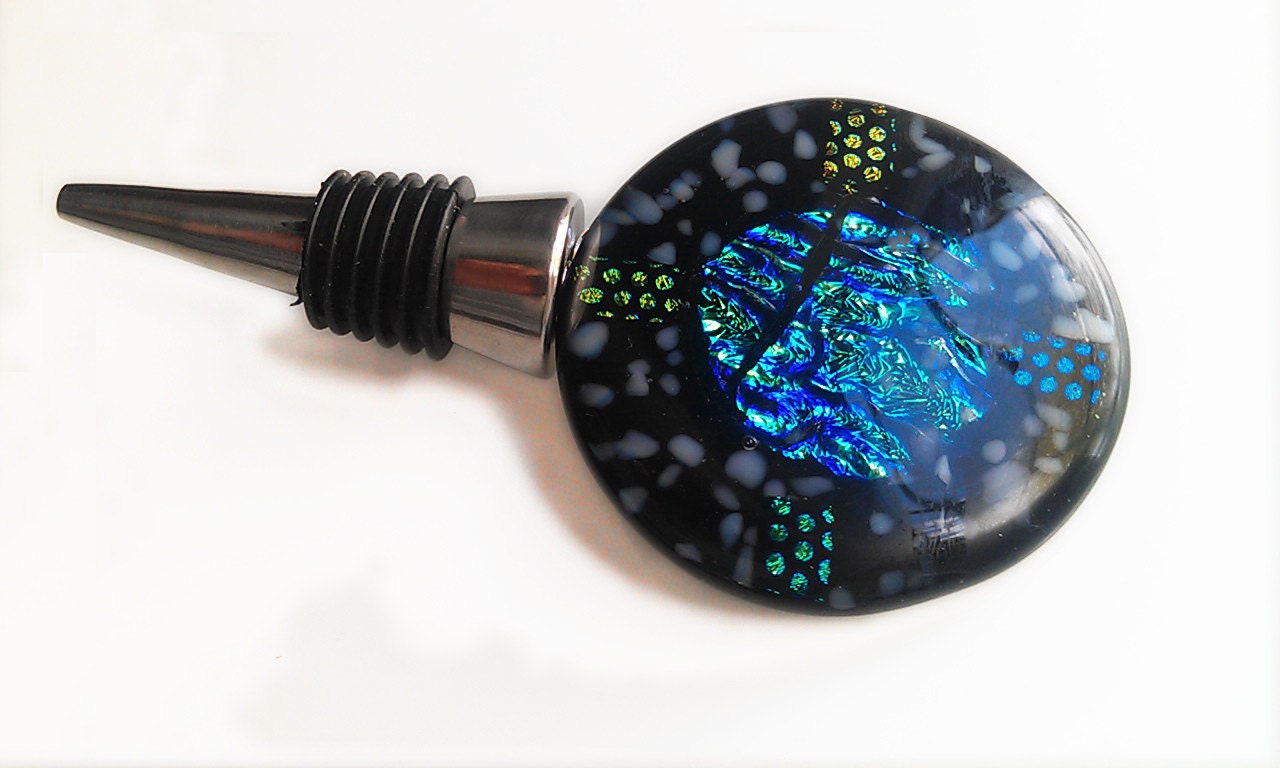 Dichroic Fused Glass Wine Bottle Stopper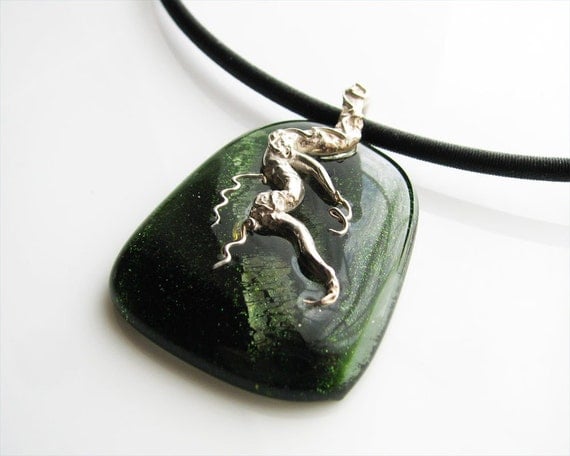 Fused Glass and Fine Silver Branch Pendant Necklace

Team Leader - JQ Jewelry Designs


JQ Jewelry Designs offers beaded jewelry crafted in silver, gold, copper, brass, lampwork glass, and an extensive collection of gemstones.


Visit JQ Jewelry Design's Shop: http://www.etsy.com/shop/jQjewelrydesigns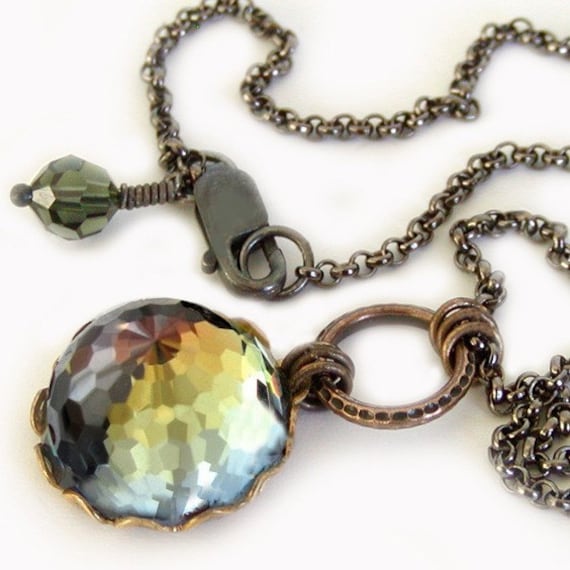 Rare Vintage Swarovski Crystal and Brass Pendant Necklace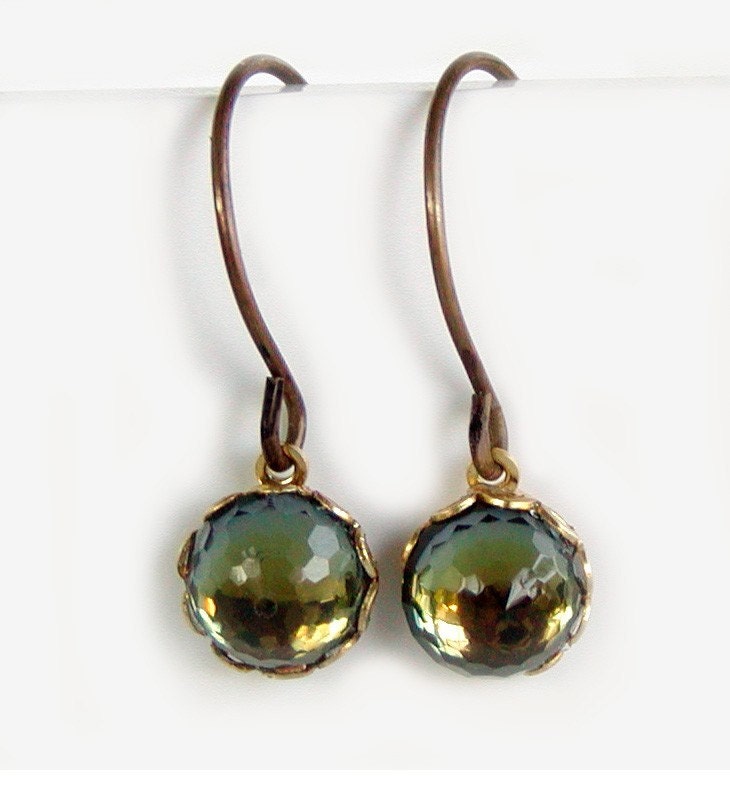 Vintage Swarovski Crystal Earrings